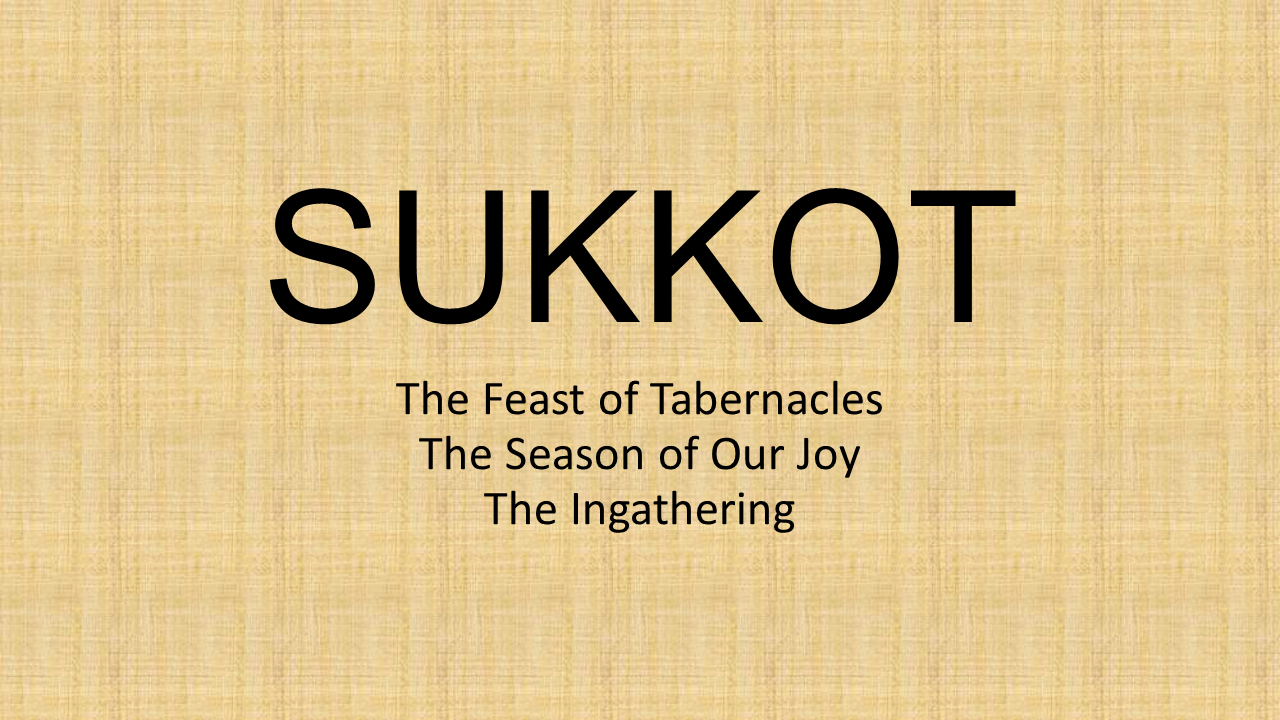 Sukkot 2017 is coming soon!  We have celebrated Sukkot by "camping out" for the feast for many years.  Leaving our homes and gathering with like-minded believers helps us to prepare for the Greater Exodus (see Yirmeyahu/Jeremiah 23:7-8).
We look forward to all the Biblical holidays…..but Sukkot really is the season of our joy! Literally!
For Sukkot 2017, many of us plan to join a large gathering in Wewoka, OK, Restoring His Way:  FeastofSukkot.org  

Some notes about Sukkot at Wewoka in preparation for Sukkot 2017:
Registration is free but required.   Registration opened on April 9th, 2017 so please register soon if you plan to attend.